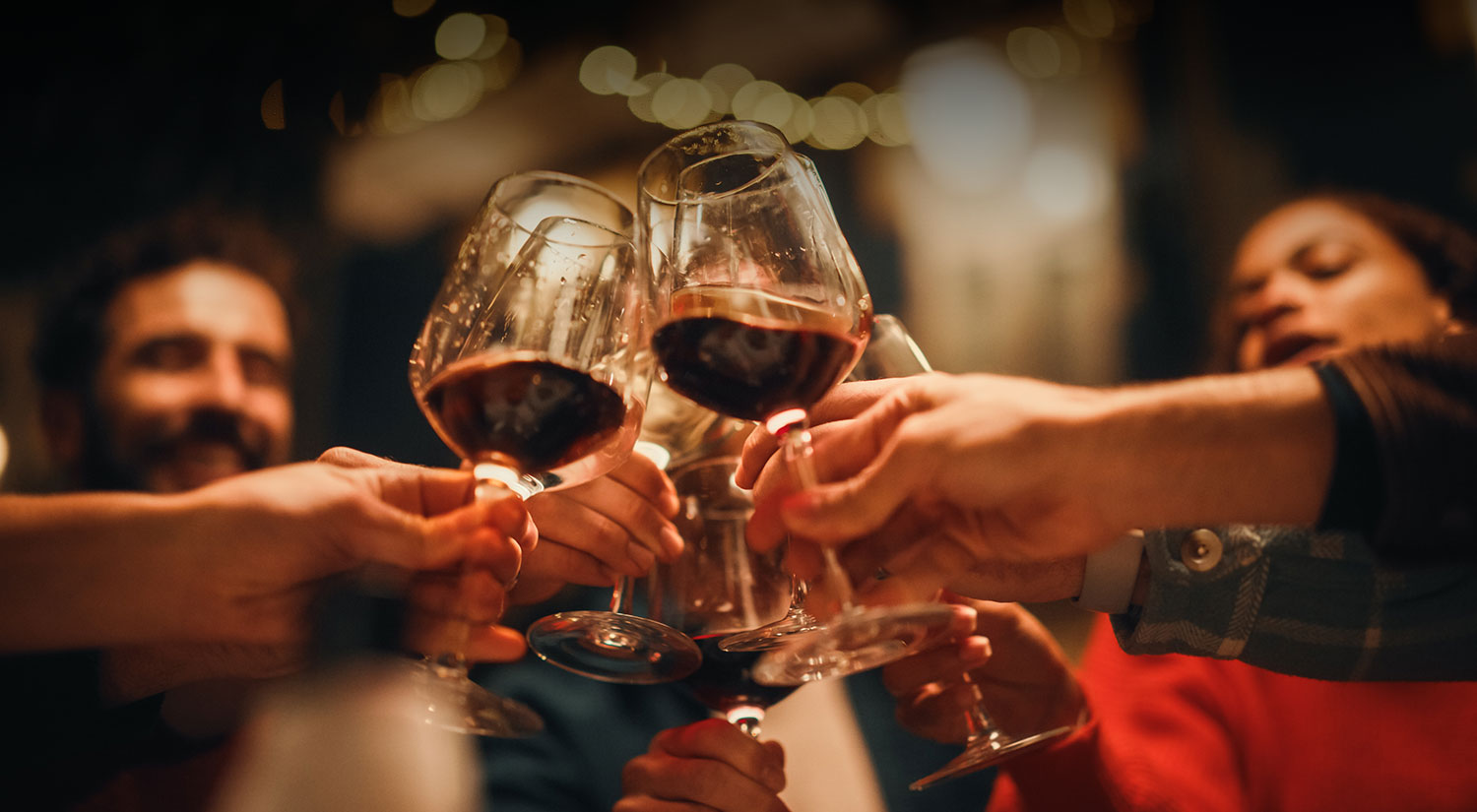 For unique events
Weddings, Christenings, Birthday & Family Celebrations
Our restaurant offers space for up to 150 people. Thanks to its well thought-out room
attractive rooms for smaller groups can be created in no time at all. Our guest rooms offer an appealing ambience for celebrations such as weddings, birthdays, anniversaries, christenings, company parties and the like. Please feel free to contact us to plan your festivity at Restaurant Brunner.
Our Stüberl is particularly popular. It offers space for about 40 people. Completely redesigned, it still radiates the familiar cosy flair of yesteryear. It is ideal for a particularly pleasant get-together in a small circle.
We would be delighted to host your private party!
Please send us your contact details, the desired date and all further information via the enquiry form: