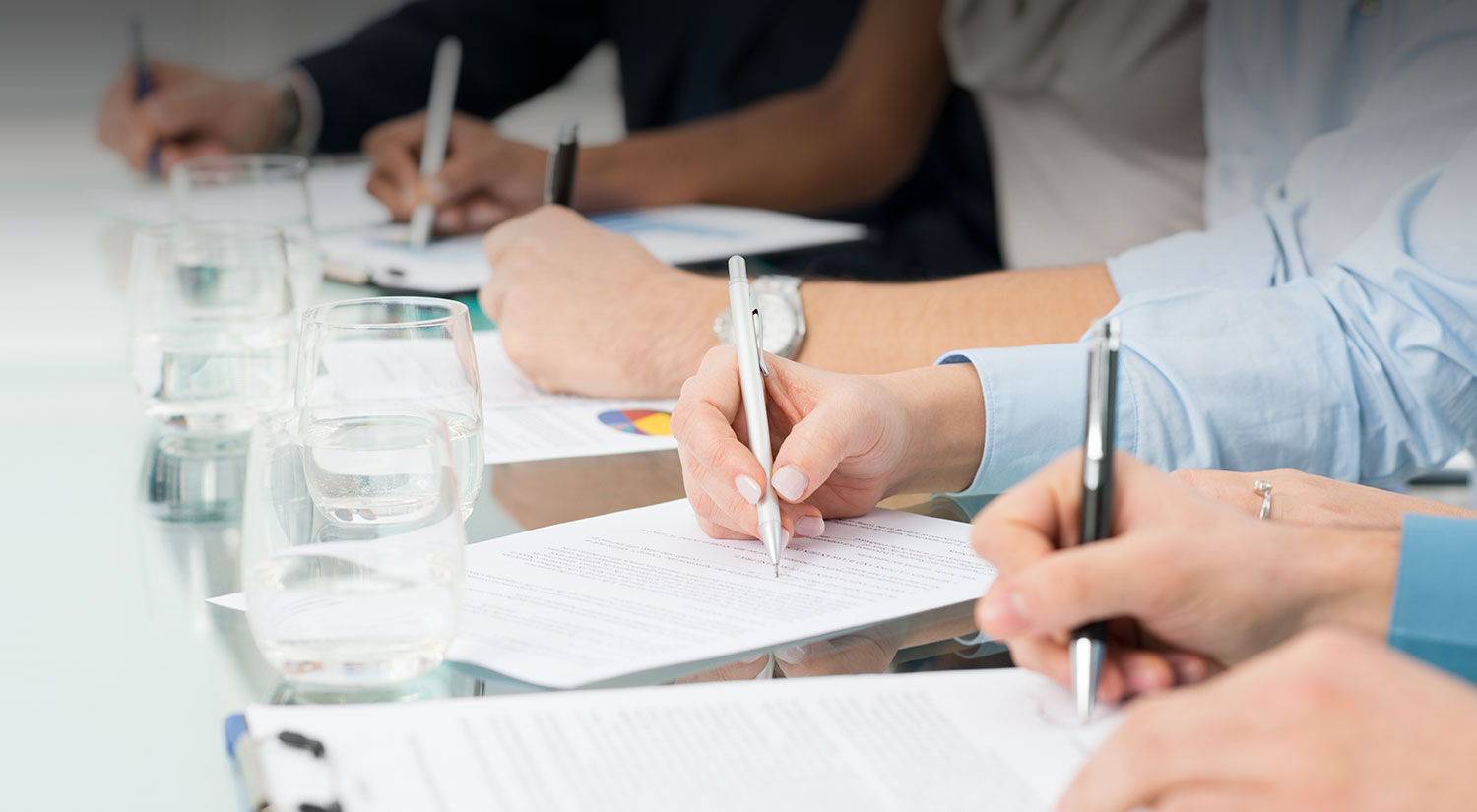 Book seminars
Business Meetings, company celebrations or anniversaries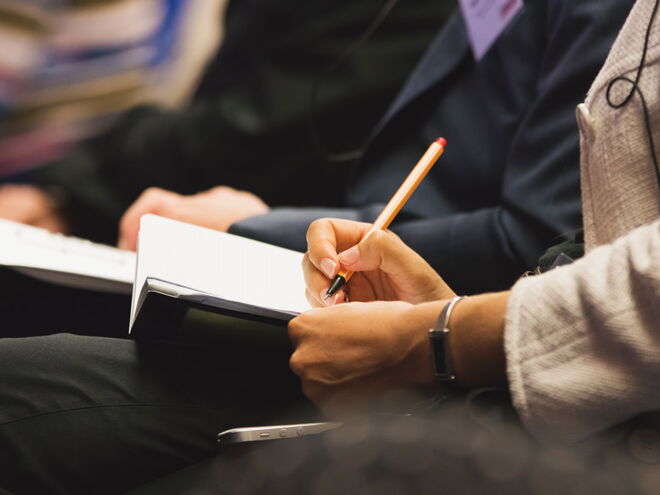 We recommend
us for business meetings as well.
For this purpose, we offer an attractively designed room
with modern furnishings and technical equipment,
z. e.g. for seminars, sales presentations, lectures...
Available with or without catering.
Feel free to contact us with your wishes.
We look forward to hearing from you.